Off Centers: Queer Racial Dis/Orientations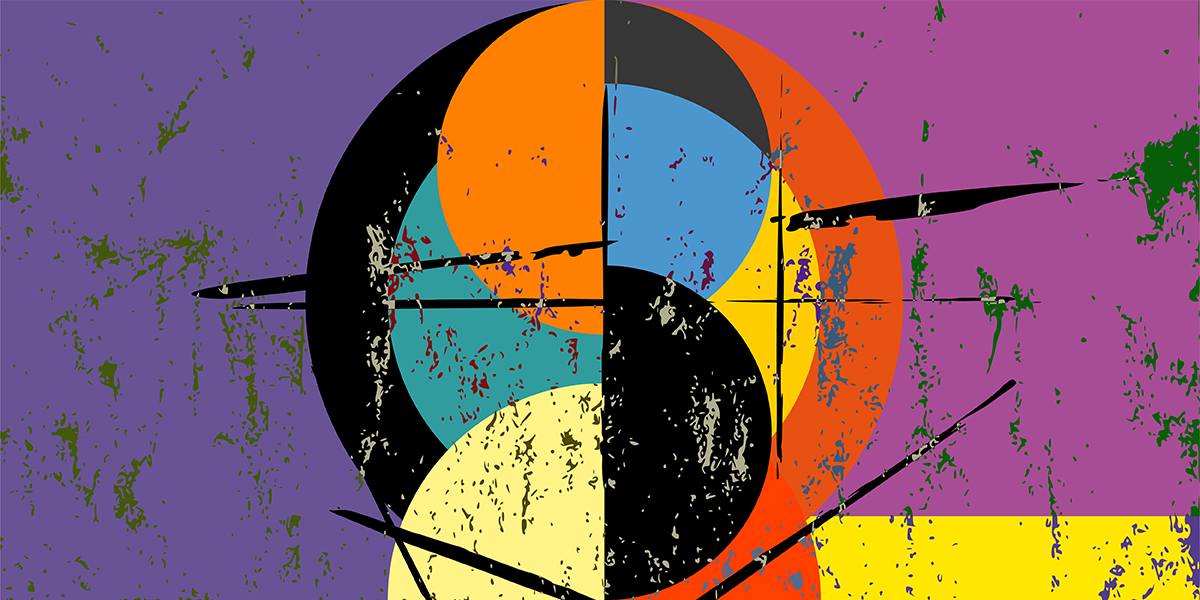 The "Off Centers: Queer Racial Dis/Orientations" working group will focus on the production of new research that will later be showcased as part of a series of public workshops. Our work will bridge disciplinary differences through the ordering rubrics and urgent discourses of queerness, sexuality, race, diaspora, and space/ mobility. The working group will be structured around the participation of four primary organizers: Stephen Hong Sohn (Assistant Professor, English), Donatella Galella (Assistant Professor, Theatre, Film, and Digital Production), Crystal Mun-hye Baik (Assistant Professor, Ethnic Studies), and Liz Przybylski (Assistant Professor, Ethnomusicology). We are particularly energized to work together not only because of the possibility of cross disciplinary dialogue, but also because we know that such a group will be an important support apparatus for us, as we are all assistant professors who find collaborative research ventures to be galvanizing.
The working group employs the larger and broader organizing trope of "off centers" to bring together our varied field of interests. "Off centers" gestures to our understanding that queerness, race, and space are terms that function in asymmetrical, intersectional ways; our point is to build upon existing scholarship in queer studies, Asian transnational studies, and race and ethnic studies by complicating some sedimented discourses. That is, we orient our work within the general interdisciplinary frameworks of queer theory, race and ethnic studies, and diaspora studies, but we aim to "disorient" precisely by carving out new scholarly territories that boldly go where few academics have gone before. To fully embrace these "off centers," we gesture then to the importance of getting lost in these new borderlands, a place that is rich in interdisciplinary conversations and dynamic methodologies.
Workgroup Members
Stephen Hong Sohn, English
Donatella Galella, Theatre, Film, and Digital Production
Crystal Mun-hye Baik, Ethnic Studies
Liz Przybylski, Ethnomusicology
—
This project is funded by a Humanities Interdisciplinary Projects (HIP) Award. The Center's annual HIP Awards support projects of varying format and focus in the humanities fields or cross-college collaborations with a humanities emphasis.  The Center's Advisory Committee seeks t
o fund interdisciplinary work across the academic community with potential appeal to a wider public audience. Examples of projects HIP awards may support include, but are not limited to, seed funding for larger grant proposals, cross-college and cross-school collaborations and workshops, conferences, symposia, and public lectures.