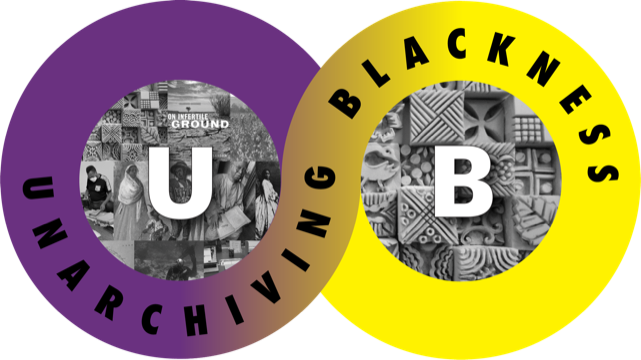 "Unarchiving Blackness: Why the Primacy of African and African Diaspora Studies Necessitates a Creative Reconsideration of Archives."
With a $225,000 grant from the Mellon Foundation, this seminar will explore how the archives of Black life—including documents, drawings, maps, material culture, photographs, and digital content—shape historical narratives of the past, impact the material conditions of African and African Diasporic people in the present, and create imaginative possibilities of vibrant Black life in the future. We explore these questions through a comparative cross-disciplinary exploration of the making of archives, past and present, and the methodological approaches to archives within the humanities. The seminar will "unarchive Blackness" by pulling together scholars whose innovative archival engagements counter the dehumanization, commodification, and ongoing disenfranchisement of African and Black people that saturates traditional archives and upholds colonial legacies of anti-blackness. As a result of this Sawyer Seminar, researchers across the humanities will develop archival practices and ethics that imagine thriving futures for African and Black people.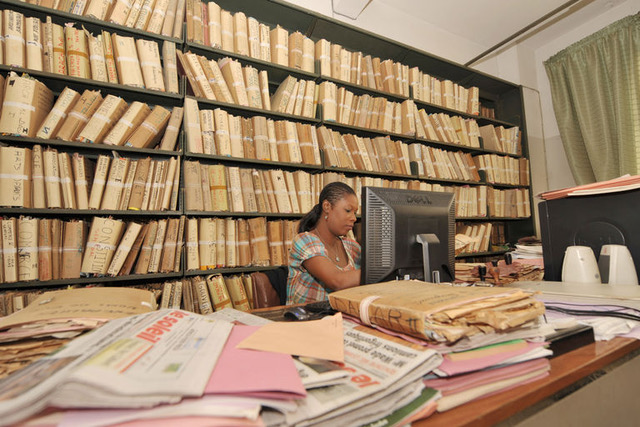 The faculty leads for the Sawyer Seminar are Ademide Adelusi-Adeluyi (Assistant Professor of History), Jody Benjamin (Assistant Professor of History), andré carrington (Associate Professor of English), Ayana Flewellen (Assistant Professor of Anthropology), and Jade Sasser (Associate Professor of Gender and Sexuality Studies).
Over the course of the year, the Seminar will engage participants to expand our shared conception of which objects, datasets, institutions, and systems might be considered as archives for Black peoples and scholarship. Out of the problems and constraints of existing systems, the Unarchiving Blackness seminar is designed to help participants identify opportunities, envision information caches with which to work, and formulate utopic forward-looking humanities projects based on an expansive view of archives and their capabilities. 
The "Unarchiving Blackness" project is supported by a Sawyer Seminar grant from the Mellon Foundation.