Global British & Anglophone Studies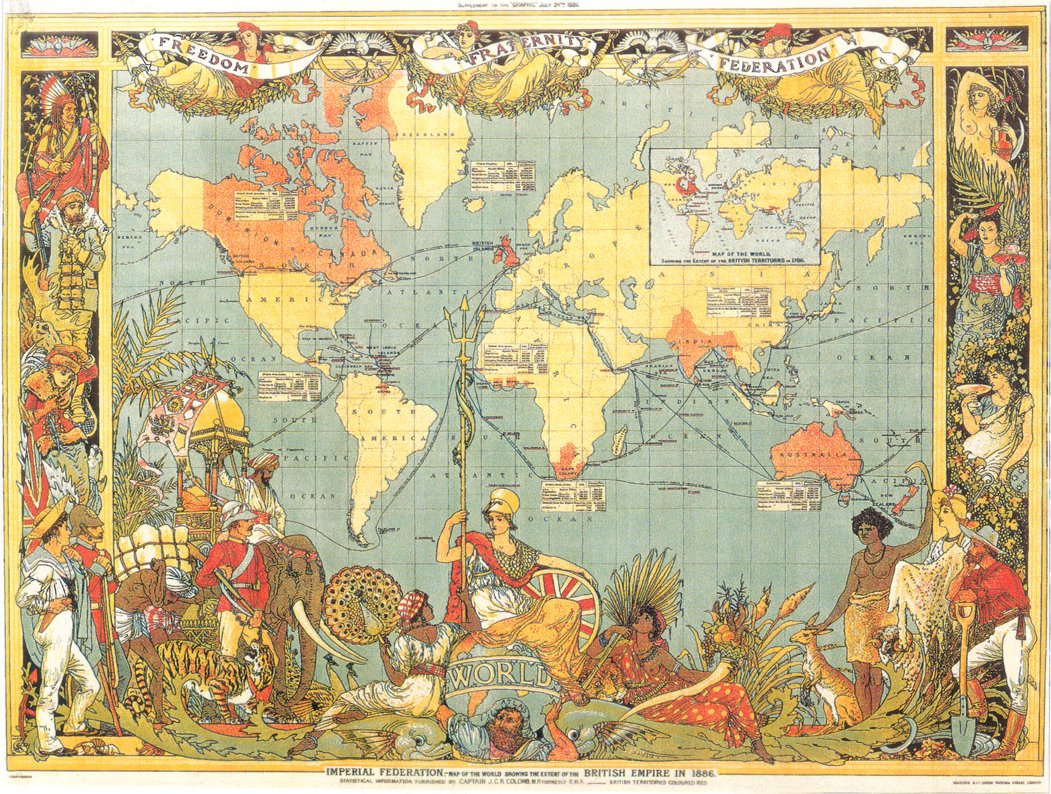 This group is committed to the interdisciplinary studies of British and Global Anglophone Studies from the late seventeenth to the twenty-first centuries. Contemporary British and Global Anglophone Studies puts the long historical past of its topic in dialogue with present-day concerns. The disciplines are deeply intertwined, such that the objects of study can only be fully understood by placing the two fields in relation to each other.
Organizers:
Malcolm Baker, Art History
Thomas Cogswell, History
Adriana Craciun, English
Jonathan Eacott, History
George Haggerty, English
Emma Stapely, English
Susan Zieger, English
—
This project is funded by a Humanities Interdisciplinary Projects (HIP) Award. The Center's annual HIP Awards support projects of varying format and focus in the humanities fields or cross-college collaborations with a humanities emphasis. The Center's Advisory Committee seeks to fund interdisciplinary work across the academic community with potential appeal to a wider public audience. Examples of projects HIP awards may support include, but are not limited to, seed funding for larger grant proposals, cross-college and cross-school collaborations and workshops, conferences, symposia, and public lectures.