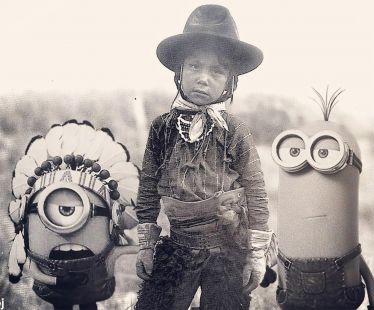 An unprecedented four-day symposium hosted by the University of California, Riverside will spotlight Native American artists whose work explores aspects of the contemporary Native American experience.
Held Nov. 1-4, "Neo Native: Toward New Mythologies" further brings to life the Sam and Alfreda Maloof Foundation for Arts and Crafts' 40-work exhibition of the same name, which opened in June at the Alta Loma-based gallery.
The exhibition, curated by Navajo painter Tony Abeyta, includes pieces from 11 contemporary artists with Native American tribal affiliations, including ceramicists, painters, photographers, printmakers, and sculptors.
Source: UCR's Culver Center to Host Sweeping 'Neo Native' Contemporary Arts Symposium