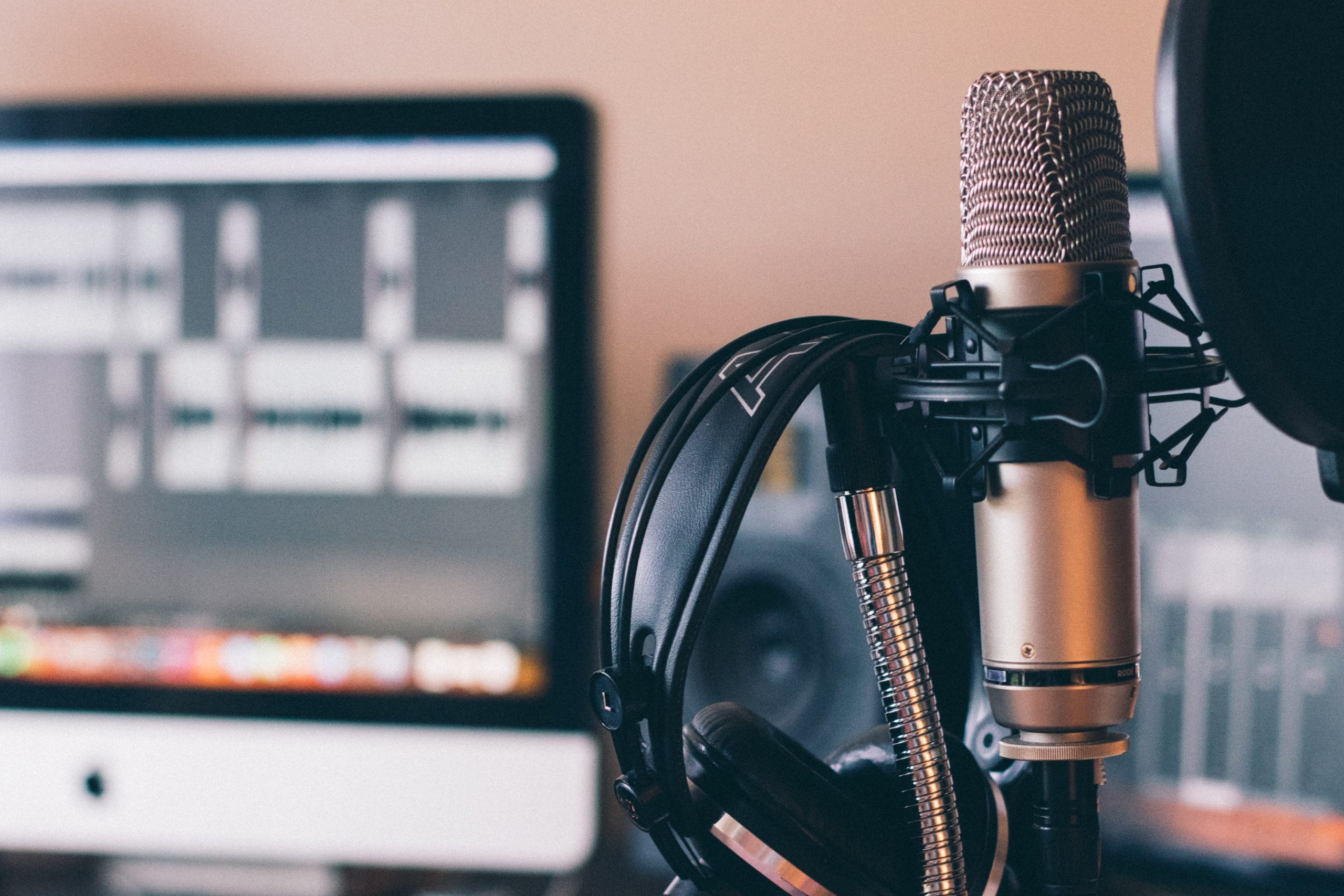 Podcasting the Humanities: Virtual Institute at the National Humanities Center
CHASS Graduate Students, Faculty & Staff
Awards cover tuition and all equipment (microphone, headphones, windscreen) and materials.
Award Description
Podcasting has become a common form of storytelling and scholarly communication in the digital age. This five-day virtual institute will provide hands-on, immersive training for PhD students and faculty in the humanities and humanistic social sciences to translate research, commentary, and community-engaged narratives into podcast episodes.
Working in cross-disciplinary and intra-university teams, participants will learn how to storyboard an idea, to create and collect audio content, and to edit narratives into entertaining, powerful podcasts. Participants will hear from leading scholarly podcasting experts, learn the technical components of recording and editing audio, and explore ways to incorporate podcasting into their pedagogy. Audio equipment, including a professional microphone, will be mailed to participants.
UCR participants will be selected through a competitive application process. See the NHC program pages below for more information about the institutes.
Learn More:
Graduate Students
National Humanities Center Virtual Institute for Graduate Students
January 8–12, 2024
Two graduate student applicants will be selected to attend the institute.

Application Deadline: December 1, 2023
Faculty
National Humanities Center Virtual Institute for University Faculty and Staff
June 10–14, 2024
Application Deadline: TBA
All application materials must be received by 11:59 PM PT on the deadline.
Online Application
Sponsored by the College of Humanities, Arts, and Social Sciences Office of the Dean and the Center for Ideas & Society.