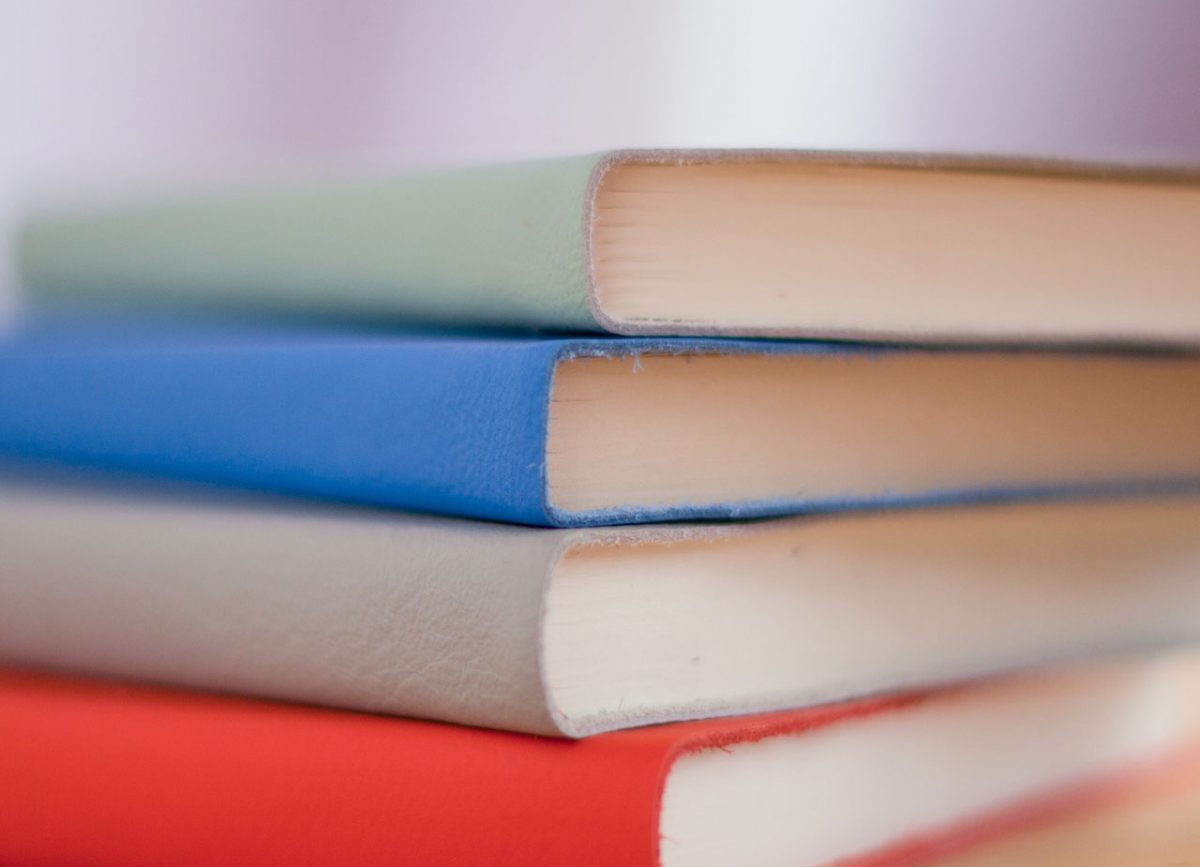 Academic Book Clubs
Deadline by quarter: Sept 29 (Fall 2023), Dec 19 (Winter 2024), March 13 (Spring 2024) or June 16 (Summer 2024).
Conveners must be UCR Faculty or Graduate Students
Book Club award provides one book for each participant (up to $300 total per club)
Award Description
Stay engaged with colleagues this quarter through Academic Book Clubs. Invite a group of 4 or more colleagues and select a book – it's that easy!
Book Club awards cover the purchase of books for groups of faculty and/or graduate students who agree to meet in-person or online to discuss the book at least 4 times over the coming quarter. Though we ask that at least half the participants be CHASS faculty and/or graduate students, other participants may be from other UCR departments, UC campuses, local institutions or community organizations.
Club leaders convene meetings via Zoom or on the UCR campus. All required campus COVID-19 protocols, including wellness checks, vaccinations and masking, must be followed for in-person gatherings.
Book groups should select titles that have the potential to engage multiple perspectives, disciplines and methods in critical inquiry. Inclusive, cross-disciplinary groups are encouraged. At the end of the quarter, group members will be asked to respond to a short survey on their experiences.
Complete Applications Include
Book Title and Book Selection: Describe the book's potential to engage multiple perspectives, disciplines and methods in critical inquiry
Upload a list of names, emails and a description of the participant's affiliation with a university or community organization–For virtual book clubs, include physical mailing addresses for book shipments to group members
Provide a link to the title with an online vendor or independent book merchant and list the names of participants who prefer digital editions
Estimate the total cost of the books, including shipping and CA tax
Have questions or need more information?
Contact us