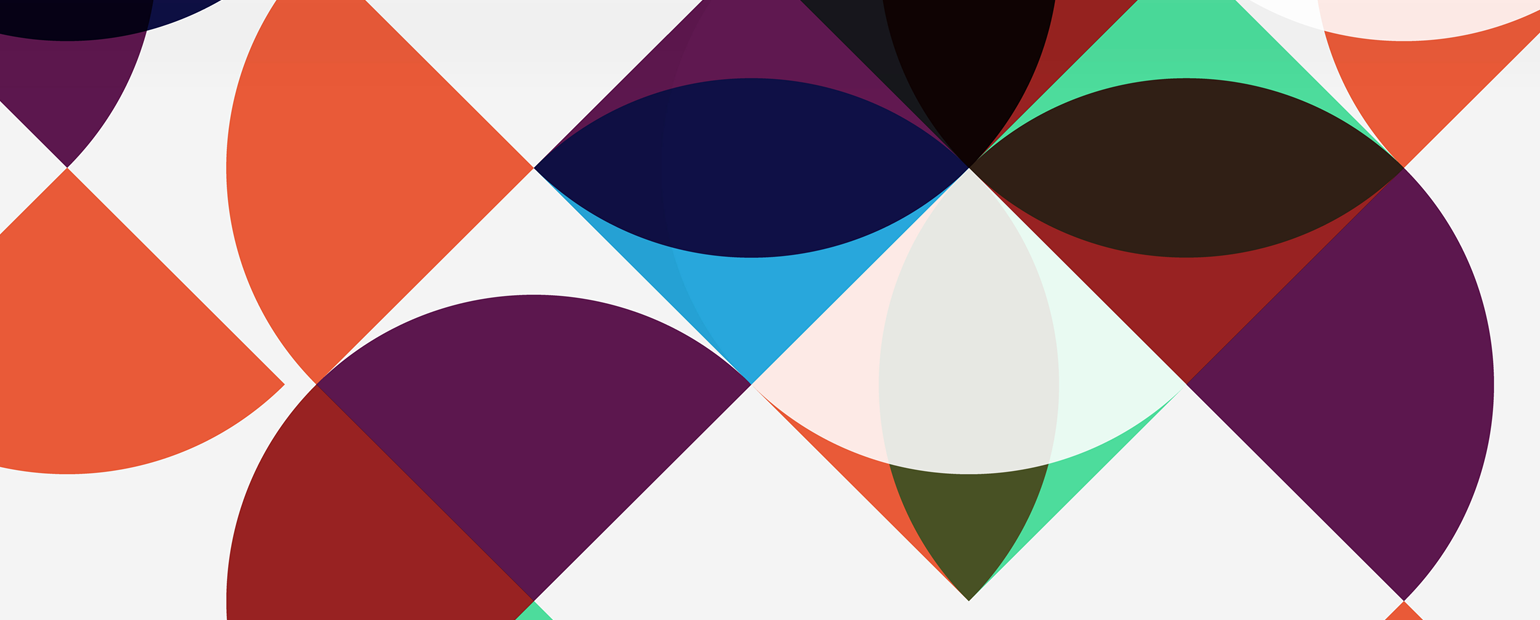 Mellon Humanities Quarterly Fellowship Residencies
UCR CHASS Faculty (tenure track and Professors of Teaching/LSOE)
Awards must be expended by June 30, 2024
Quarter-long residencies at the Center for Ideas and Society
Award Description
Quarter-long residencies at the Center for Ideas and Society, 2023-24
The Center for Ideas and Society invites applications from faculty (tenure track and Professors of Teaching/LSOE) in the College of Humanities, Arts and Social Sciences for one-quarter fellowship residencies to pursue  humanities-related projects. Projects may include (but are not limited to) drafting articles and manuscripts, development of major grant proposals, research development,  or other work that enhances opportunities for merit or promotion.
Mellon Humanities Fellows share offices at the Center for Ideas and Society and meet monthly to discuss on-going work. They receive funds to offset one course release during the residency quarter as well as research monies to be used for manuscript preparation, research assistance, subvention requests and/or travel to conferences and short-term visits to research sites or other universities. Awards must be expended no later than June 30, 2024. Awards do not guarantee a reduction in departmental service obligations.
Note: This externally funded grant supports humanities and humanities-related projects utilizing methods, archives, paradigms, theories, and concepts from the humanities disciplines as well as interdisciplinary and transdisciplinary humanities fields.
Complete Applications Include
Project title and abstract (250-word limit) and bibliography (no more than two pages)
Project proposal, and timeline of work to be completed (no more than three pages, single spaced, in Times New Roman 12-point font)
CV/Publications list (no more than two pages), with 3 most significant publications highlighted
Preference on quarter of release (Fall 2023, Winter 2024, Spring 2024)
Letters
Letters of reference must be submitted by the writers to cis@ucr.edu (in PDF format only.) The email subject line should read: Mellon Fellowships/applicant's name.
TWO letters and ONE statement of support are required:
Two letters of reference (at least one of which should be from a non-UCR source) should address the significance of the proposed research to the applicant's field/advancement, to the department or college, and/or to the future of humanities at UC Riverside. Letters should also assess the applicant's ability to complete the project as proposed.
A statement of support from the chair of the applicant's home department should indicate approval of the teaching release for 2023-34 and mention any reductions in service requirements during the proposed quarters that could help support the residency.
Evalutation
The Center for Ideas and Society's Advisory Committee will evaluate all eligible proposals on the following criteria:
The importance of the questions, issues, or problems the project seeks to address
The capacity of the project to enhance or develop insights into or an understanding of these questions, issues, or problems
The appropriateness, effectiveness, and feasibility of the proposed approach or research methods
The ability of the applicant to complete or significantly advance the project
The feasibility of the timetable and milestones
Have questions or need more information?
Contact us