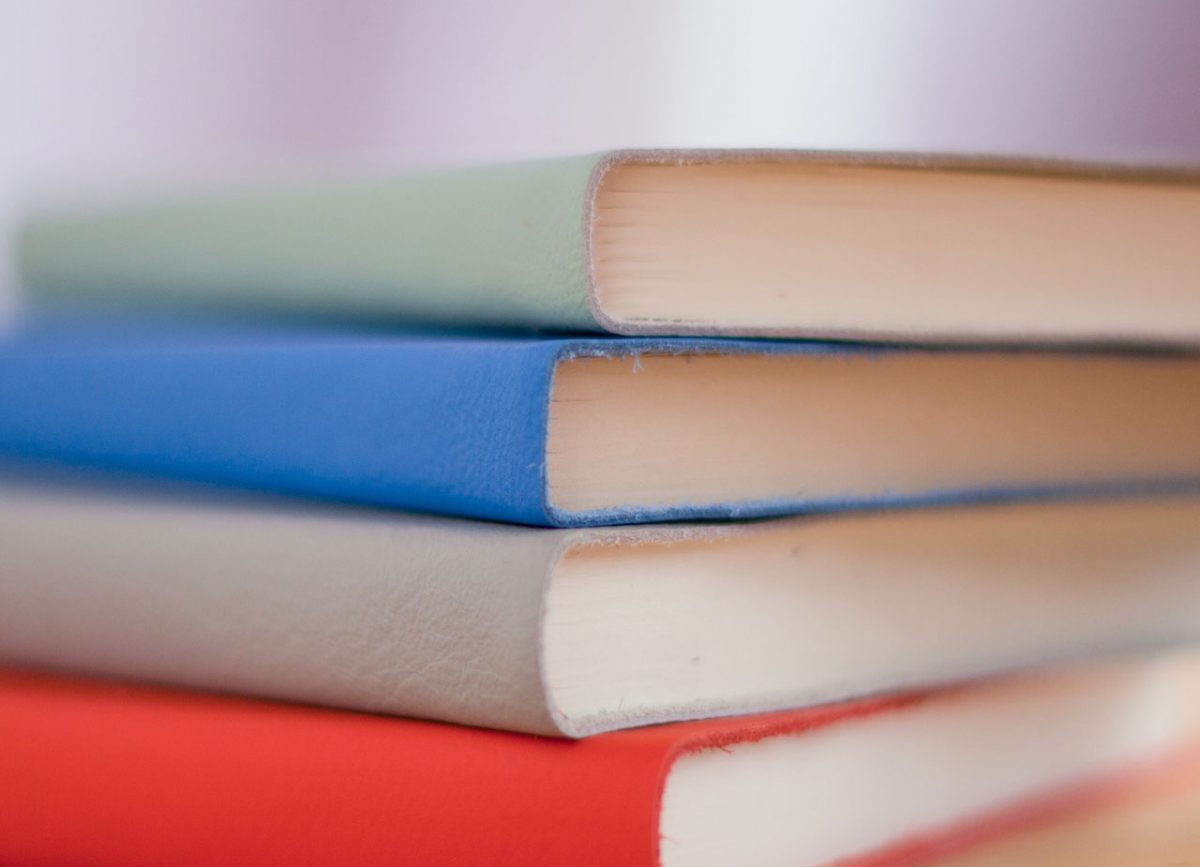 Emory Elliott Book Awards
Submission deadline is October 31, 2022
Submission deadline is October 31, 2022
Book award, book talk and reception, and $500 prize
Award Description
Nominations and self-nominations from CHASS faculty are accepted each fall for books published in the preceding academic year. For example, a book published between July 2021 and June 2022 is eligible for the 2022 award.
How to submit

Submit nominee information, including Book Title, Publisher, and Date of Publication, through our nomination form below.
Along with your nomination, please provide a scanned PDF copy of the book for use during committee review. (To prevent unauthorized distribution, the PDF will be shared only among committee members and will not be saved after review.) If you do not already have a scanned copy, please ask the publisher to provide one for award nomination purposes and let us know if you are having difficulties.
Complete Applications Include
Title of Book being nominated
About Emory Elliott Book Awards
Made possible by gifts from Emory's family and friends, the Emory Elliott Book Award honors the book published by a CHASS faculty member during the previous academic year that, in the judgment of the selection committee, best exemplifies the values that characterized Professor Elliott and his contributions to life and letters.
Among these many contributions are the capacity to recognize complexity together with the passion to clarify, the ability to contribute to a conversation rather than to summarize agreements already established, and the intent to further a tradition of creative and scholarly munificence.
Have questions or need more information?
Contact us