Funding Opportunities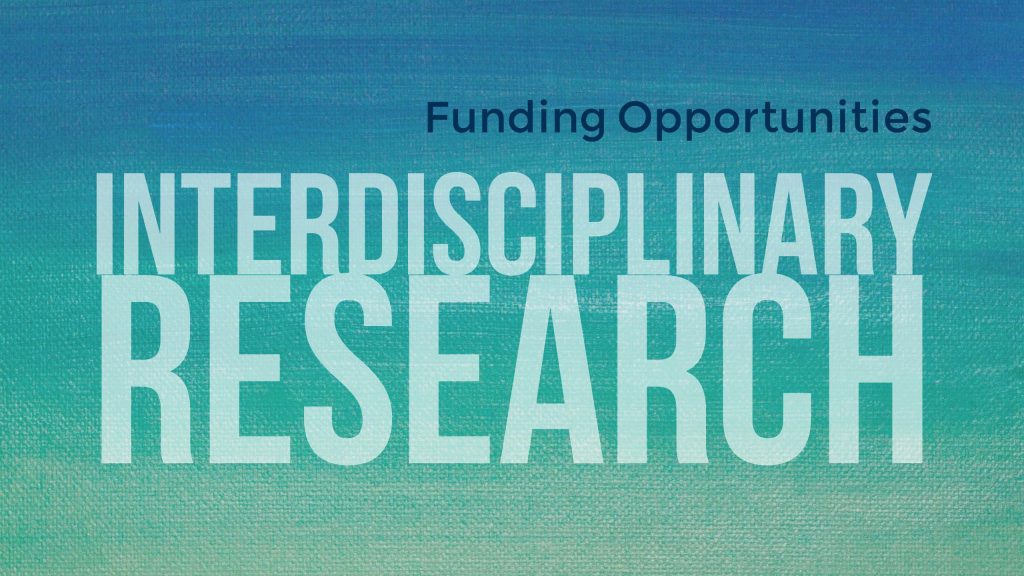 Each year, the Center for Ideas and Society invites applications for faculty and graduate student project funding. While amounts and project types can very from year to year, typically calls are issued in the Fall quarter for projects scheduled to start the following year. Awards are usually announced during the Winter quarter.
With certain exceptions, awarded funds are administered by the Center.
Center for Ideas & Society Calls
Other Calls
* Denotes proposals that allow up to 15% of the project budget to be allocated to the local humanities center or department for administrative support. If you would like to discuss how CIS can support your project, please contact Katharine at katharine.henshaw@ucr.edu.
| Program Name | Eligibility | Deadline |
| --- | --- | --- |
| Graduate Student Dissertation Support, 2017-18 (UCHRI) | Graduate Students | March 3, 2017 |
| Medicine & Humanities: Andrew V. & Florence W. White Graduate Student Scholarship (UCHRI) | Graduate Students | March 3, 2017 |
| * Engaging Humanities Grant, 2017-18 (UCHRI) | Faculty | March 10, 2017 |
| * Junior Faculty Manuscript Workshop, 2017-18 (UCHRI) | Faculty | March 10, 2017 |
| * Digital Humanities Grant, 2017-18 (UCHRI) | Faculty | March 10, 2017 |
| Humanits@Work Travel Grant-Silicon Valley Workshop (UCHRI) | Post Doc | April 7, 2017 |
| Humanists@Work Summer PhD Research Internship, Summer 2018 (UCHRI) | Graduate Students | April 28, 2017 |
| Horizons of the Humanities Exploratory Workshop: Civil War (UCHRI) | Faculty, Post Doc, Graduate Students | April 28, 2017 |
| Horizons of the Humanities Exploratory Workshop: Experimentation (UCHRI) | Faculty, Post Doc, Graduate Students | April 28, 2017 |
| Humanists@Work Graduate Advisory Committee, 2017-18 (UCHRI) | Graduate Students | May 5, 2017 |
| Residential Research Group Spring 2018 Fellowships (UCHRI) | Faculty, Post Doc | May 19, 2017 |